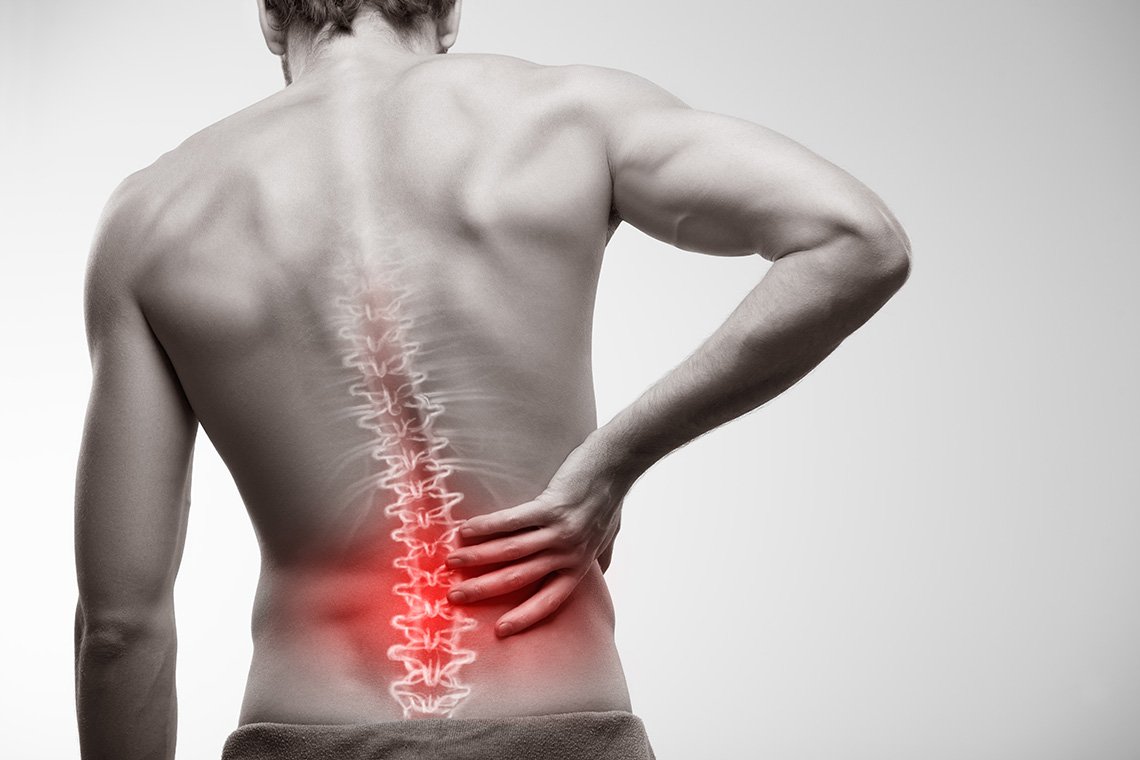 Chiropractic; it is a supportive field of practice which is concerned with biomechanical disorders of muscle, spine and skeletal system and its problems on the nervous system. The treatment with Chiropractic aims to improve the protection and health of the body. The most important principle of chiropractic treatment is to increase the functional capacity of the patient and contribute to life activity and quality.
To summarize the basic hypothesis of modern chiropractic;
There is a functional relationship between the spine and the health of the organism provided by the nervous system.
Mechanical disorders of the spine have an adverse effect on the organism's functions.
Correction of functional disorders of the spine by manual applications to the spine
improves disease or improves health.
Conditions for which Chiropractic may be applied:
Acute and chronic neck and back pain
Headache from a chronic cervical region
Pain associated with sudden flexion-extension stresses
Early conservative treatment of lumbar spine stenosis
Early conservative treatment of lumbar vertebrae and cervical disc hernias
Acute and chronic soft tissue strains
Myofascial pain syndrome
Occupational and sport related recreational musculoskeletal injuries
Osteoarthritis of the geriatric age group. musculoskeletal problems
Mechanical facet joint-induced, biomechanical dysfunctions
Pain in the coccyx
Postural Scoliosis
Nerve root irritations with no progressive motor deficit and no caudaequinesendroma
Shoulder, sacroiliac joint, temporamandibular joint, hip, knee, hand, foot joint dysfunctions