ORTHOPEDIC
MANUAL THERAPY (OMT)
Manual therapy is a branch of science that has taken its place in modern medicine and dates back to historical Hippocrates.
Manual therapy techniques are applied by physiotherapists as a complementary treatment method. Combined with physical therapy methods and techniques, it prevents unnecessary surgeries and improves quality of life.
The basic principle is that when our body works like a machine, it is degenerated by the result of its own weight and the strategy of defeating gravity as well as the traumas that disrupt the body's integrity while performing daily life movements, sometimes by performing the effects of the muscles that produce power.
While this degeneration does not initially make structural changes in our body integrity, long-term repetitions of the same mechanisms sometimes cause structural defects (such as calcifications, hernias, muscle tears and deformities).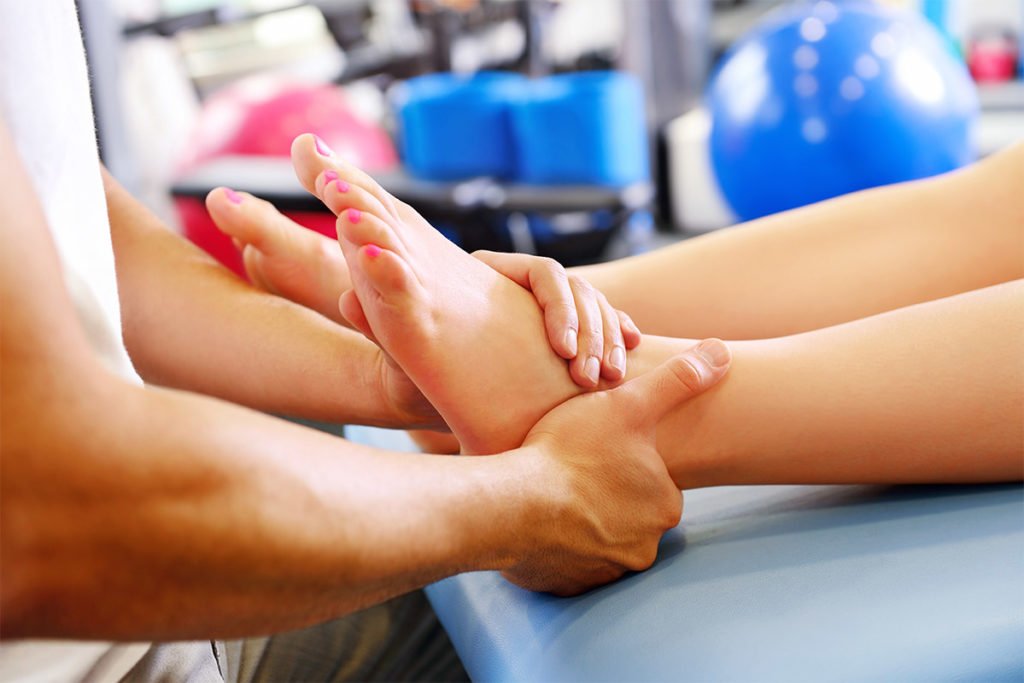 At this point, the manual therapist reveals both impaired functioning and, if possible, they are health professionals who plan and maintain the health of the individual by planning the treatment methods that will correct the disorder.
The manual therapist uses the power mechanisms that the body develops as well as his hands while applying the treatment methods. That is, it does not use an external drug, device or electrical method. Because the problem is already related to the pain that occurs as a result of the pathological movements of our body. With this reference, when we correct the disorder, our bodies will use natural painless movement mechanisms. At the same time, although the problem is revealed with manual therapy methods, it will play a training role for the patient not to repeat the pain by regulating the lifestyle of the person.
What is the advantage of manual therapy over other treatments?
It provides the opportunity to recover in a shorter time than other treatments,
Most of the pain can be relieved even in a single session,
Success rate is very high,
Provides a fast and effective solution as direct applications are made to the problem area,
Practically used in evidence-based medicine and clinical information,
Does not require any drug use, it is completely natural,
No side effects.
In which diseases is effective?
Waist disorders; lumbar hernia, facet joint blockages, canal narrowing, waist shift,
Neck discomfort; neck hernia, neck flattening, facet joint problems, neck-related headache,
Shoulder problems; Muscle tear, Frozen shoulder, Impingement syndrome,
Elbow problems; Extensorendinitis (Tennis elbow), Flexionendinitis (golfer's elbow), ulnar nerve entrapment neuropathy,
Wrist problems; Carpal tunnel syndrome, Dequervaintenosinovitis, dupuytren contracture
Hip problems; Hip dislocation, Priformis syndrome, Coxarthrosis, Hip replacement,
Knee disorders; Meniscus tears, anterior-lateral-posterior cruciate ligament ruptures, rehabilitation after knee replacement, chondormalazipatella, genuvarum-valgum-rekurvatum problems,
Ankle discomfort; heel spur, halluxosvalgus, tarsal tunnel syndrome, morton syndrome-neuroma,
Post-fracture rehabilitation: Special limitation techniques.